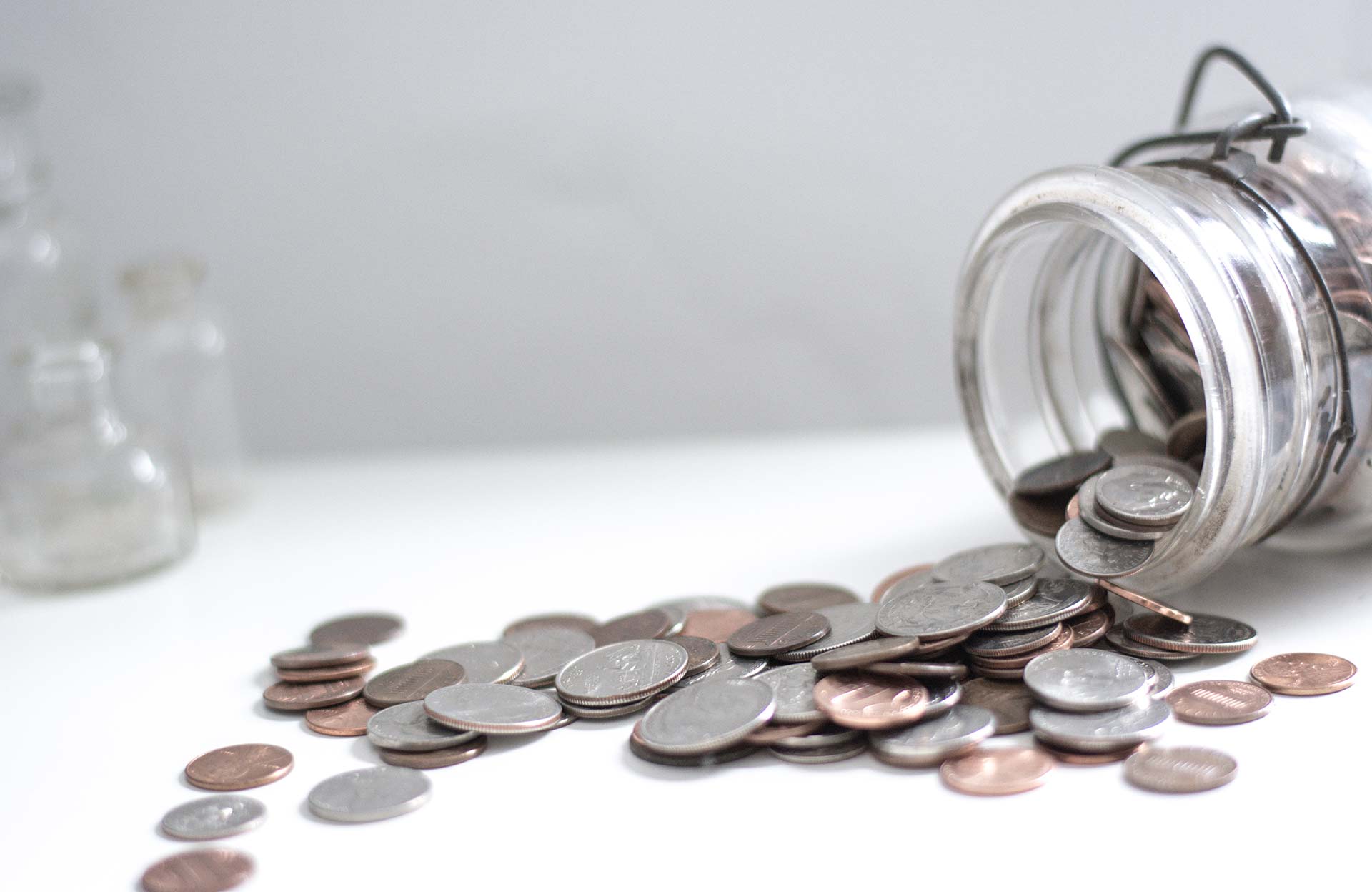 Portfolio Management
A dedicated professional is assigned to ensure hands-on approach to manage your investment. The manager will help articulate your needs and goals, lead you to the right solution / geography and facilitate the transaction. The manager would also keep you updated on the markets, review the investment performance from time to time and recommend an exit plan when needed. We ensure that all our recommendations are backed by solid data compiled by the some of the most reputed global research firms.
Transaction Advisory
From evaluating the next opportunity to appraising options that you may already possess to raising capital or helping you exit from current investments, our team along with our partners across geographies are there to cover all your transactional needs at one given place.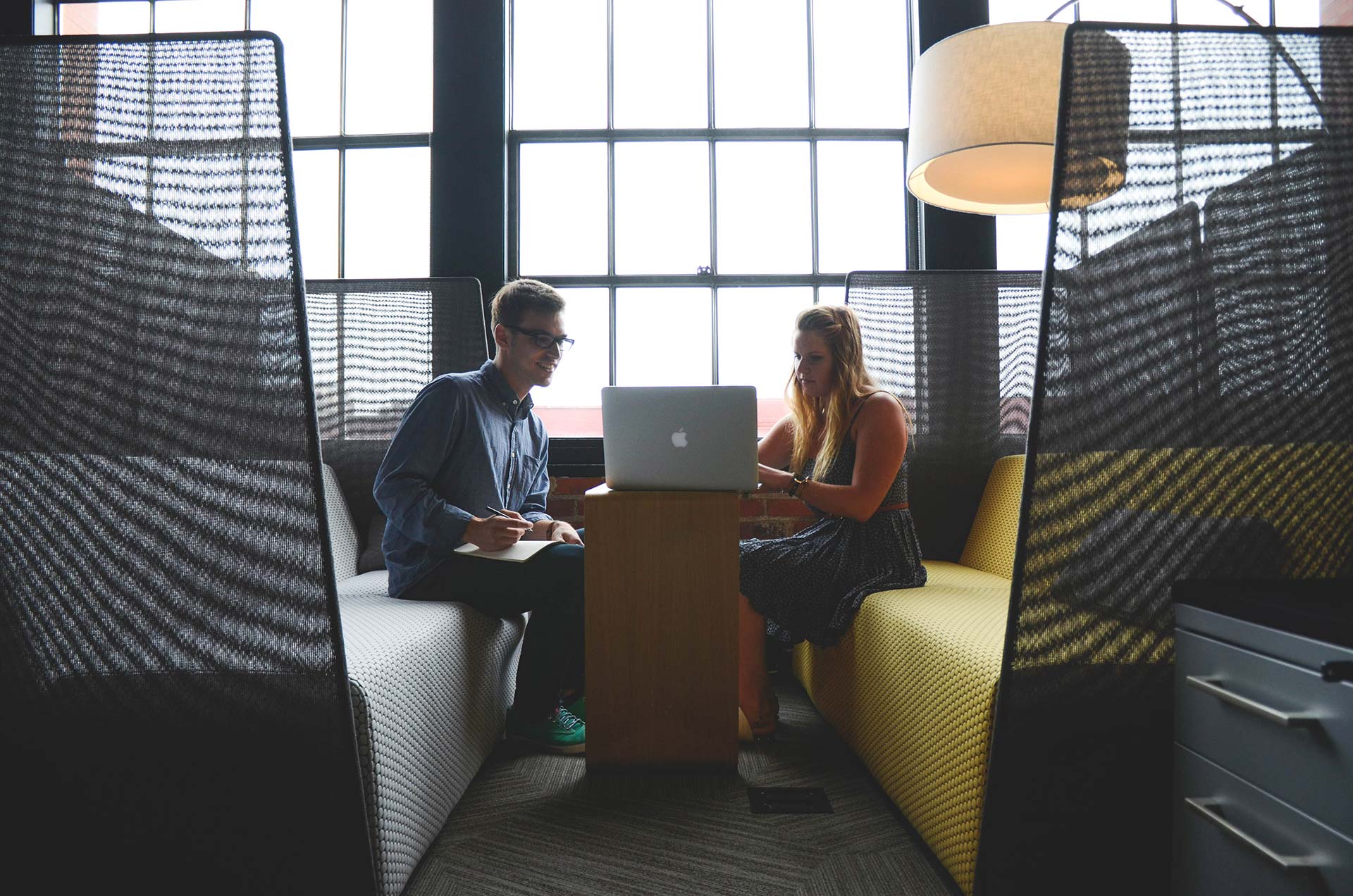 Next Steps...
Get in touch to know more about how Caspar can help you create long term wealth through Handpicked Investments